NEW: Schneeberg-Rax Combiticket
Discover the two highest mountains in the Viennese Alps at low cost by cogwheel and cable car.
Schneeberg-Rax Combiticket: Top of Vienna Alps
With the Schneeberg-Rax Combi Ticket you can explore the two highest mountains of the Viennese Alps by cable car and cogwheel railway and save a lot of money: Benefit from a price saving of up to € 22,- compared to single tickets.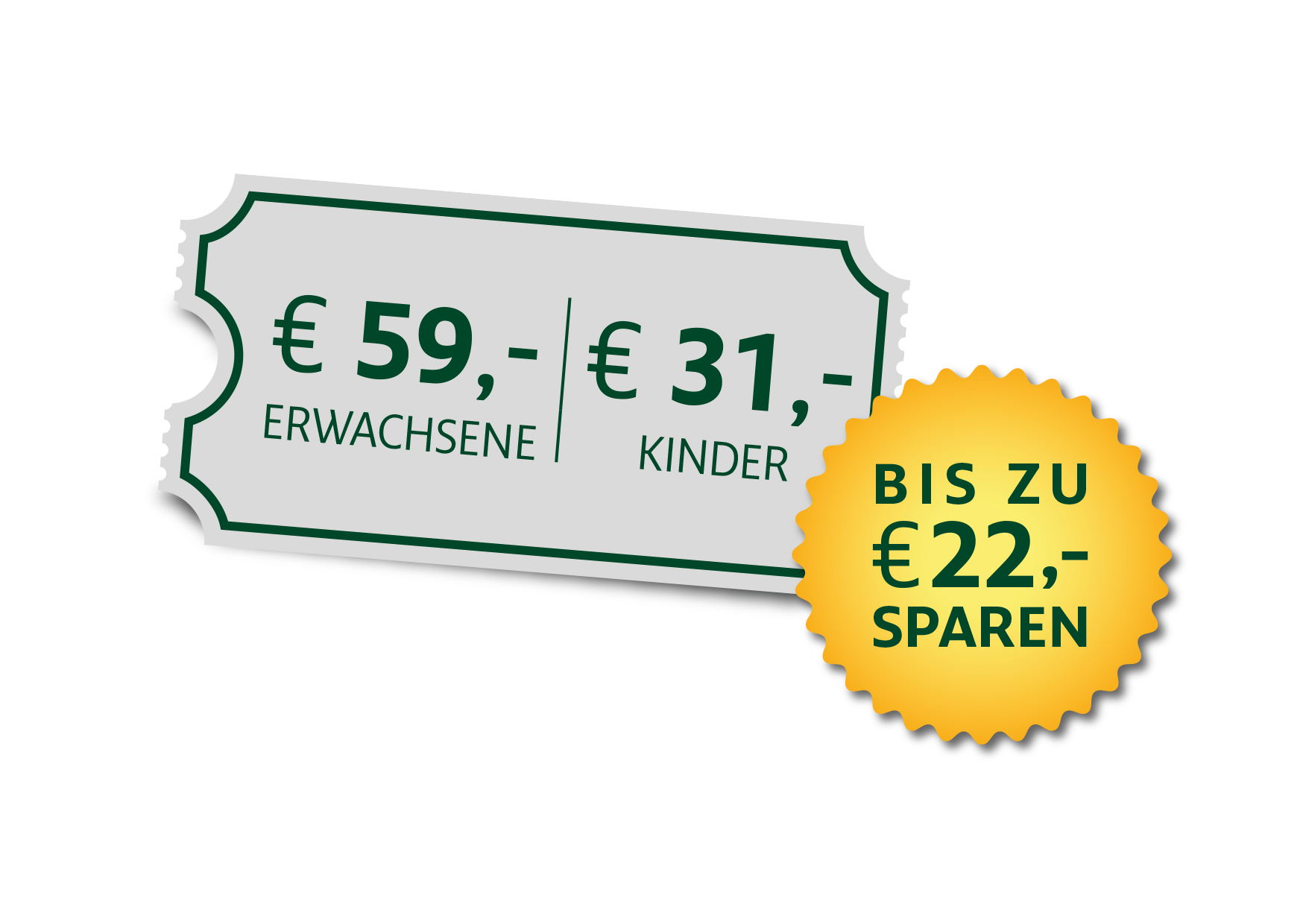 Your Schneeberg-Rax Kombiticket includes 2 day trips:
1 ascent and descent with the Schneeberg cable car
1 ascent and descent with the Rax cable car
Your Kombiticket is valid for 2 years from the date of purchase - so you can, for example, visit the Schneebergbahn in the first year and the Rax cable car in the second.
Prices Schneeberg-Rax Combiticket
Combiticket Adult (from 16 years)
€ 59,- incl. 10% VAT.
Combiticket child (6-15 years)
€ 31,- incl. 10% VAT.
Children under 6
Free of charge (1 child per accompanying adult)
Gift voucher tip: The combination ticket is the perfect gift for mountain experience enthusiasts.
Buy Schneeberg-Rax Kombiticket: How it works
Get your Schneeberg-Rax Kombiticket conveniently online at schneeberg-rax-kombi.at or ask our staff on site at the Puchberg tourism portal
Immediately after purchase, the vouchers will be sent to you by e-mail for you to print out yourself (online purchase) or handed over in printed form (purchase on site).
You can then conveniently redeem your vouchers for a ticket in the Schneebergbahn webs hop or the Rax cable car webshop, as well as at both businesses on site.
Redeeming the combination ticket in the Schneebergbahn ticket shop
Please take a look at the combination ticket vouchers, which you received either in PDF form by email or printed out on site. On the combination tickets you will find a voucher number, this usually starts with "SBRX_" followed by a longer string of numbers. Please enter this voucher number in the webshop under "Reductions" as follows:
Note: You will always receive two PDF documents: Your order confirmation and your tickets. You will only need the tickets to redeem them, as you will only find the required voucher number on them.